About Us
Who We Are
The leading full-service law firm in India with over 600+ professionals with diverse skills and experience of intricate, high-profile and path breaking engagements. Team of highly motivated partners, lawyers and professionals delivering exception client service and expert legal advice across a wide gamut of sectors and industries. The Firm's endeavour has been to be proactive and exceed client expectations. We take pride in our approach to work that focuses on understanding clients' business and anticipating their legal needs (present and future) and provide pragmatic and commercial solutions.

Our vision is to be one of the most progressive and innovative global law firms. For us, "progressive" and "innovative" are mindsets and attitudes, an approach to how we do things. We instinctively take a fresh perspective on situations, exploring whether there are newer and better ways of delivering practical, commercial solutions to the challenges our clients face in today's rapidly changing business landscape.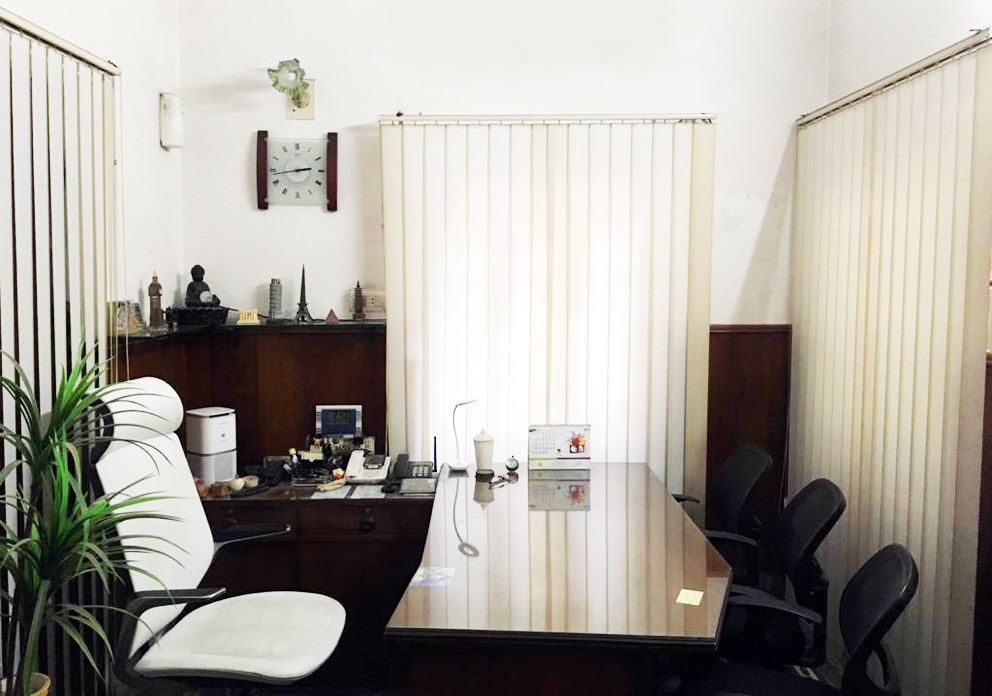 Our Foundation
Over a century of experience in providing cutting-edge advisory services across all disciplines giving timely and commercially viable solutions to complex business and legal issues. We provide an integrated and solution oriented approach for every transaction and advice sought. Partner-led transactions to give clients the comfort and confidence they seek.

Best practices by investing in latest technological support and implementing the best knowledge management methods available and Global coverage by sharing current legal, regulatory and procedural updates critical to our clients' business and organisation
Our History
S. Dutt & Co. Solicitor & Advocates was established by D.C. Dutt, Solicitor in the year 1931. The firm is one of the most renowned and has experience in the legal domain representing various clients from multifarious forums. We are principally a Kolkata based Law firm, but have wide network of Lawyers and Counsels for support of our clients throughout India.

With the enterprising and dynamic approach towards legal problems, the strength of our firm lies in its personnel who have an array of experience in legal matters. We work round the clock to provide the finest service to our clients.

S. Dutt firm is the best legal firm in Kolkata and offers unparalleled legal expertise across a comprehensive range of practice areas that are critical to the business needs of our clients. The firm has an established reputation for being the best law firm rendering prompt and dependable legal services to its clients and is well known for its expertise in Corporate & Commercial law, International Trade, Intellectual Property, Internet law, Anti-dumping, Arbitration & ADR, Industrial & Employment law, Real Estate & Municipal Laws, besides other practice areas. We offer a cutting-edge blend of capabilities that enables us to handle deals and cases of any size and complexity. This firm comprises of the best lawyers in Kolkata. We have the experience and know-how to negotiate and close the most intricate commercial deals and create value and success for our clients.